John Bradbury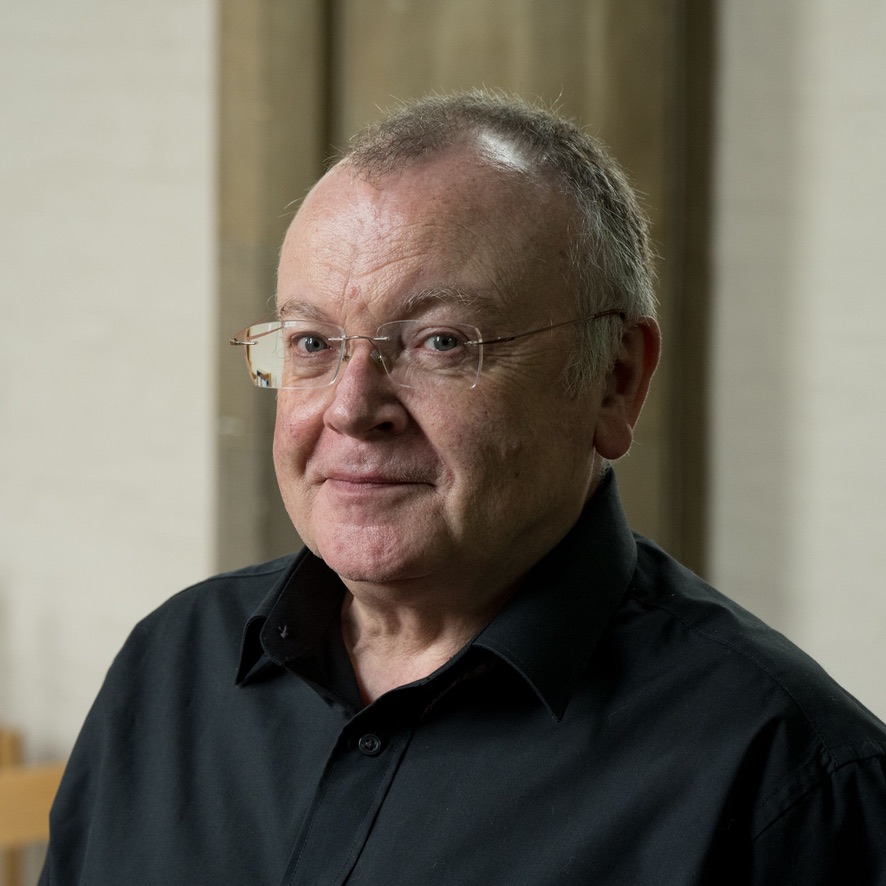 John Bradbury was born and educated in Cheshire. He was awarded an ICI Scholarship to study at the Royal Birmingham Conservatoire where he gained both Associate and Graduate diplomas. He then continued his postgraduate studies at the University of Birmingham after which he took up his first teaching post in Suffolk.

In 1989 he was appointed to the post of Assistant Organist at St. Martin-in-the-Fields, Trafalgar Square which involved regular broadcasts as accompanist and conductor on both television and radio. During this time John also took up a teaching post at University College School becoming Director of Music in 2002. Whilst at the helm of a busy and thriving department the opportunities for playing and conducting continued and tours throughout Europe included: Venice, Prague, Krakow, Northeim and St. Petersburg.

Having taken early retirement and now living in York, John has established the St. John's Consort – a chamber choir whose membership is made up of singers from around the United Kingdom. He has already performed in several of the York city churches and the Minster as a recitalist, accompanist and conductor.

In April 2019, John took up the position as resident accompanist for York Musical Society and has subsequently been given the title Assistant Musical Director.

He also holds a Master of Arts degree from the University of London and is a Fellow of the Royal Society of Arts.