John Bradbury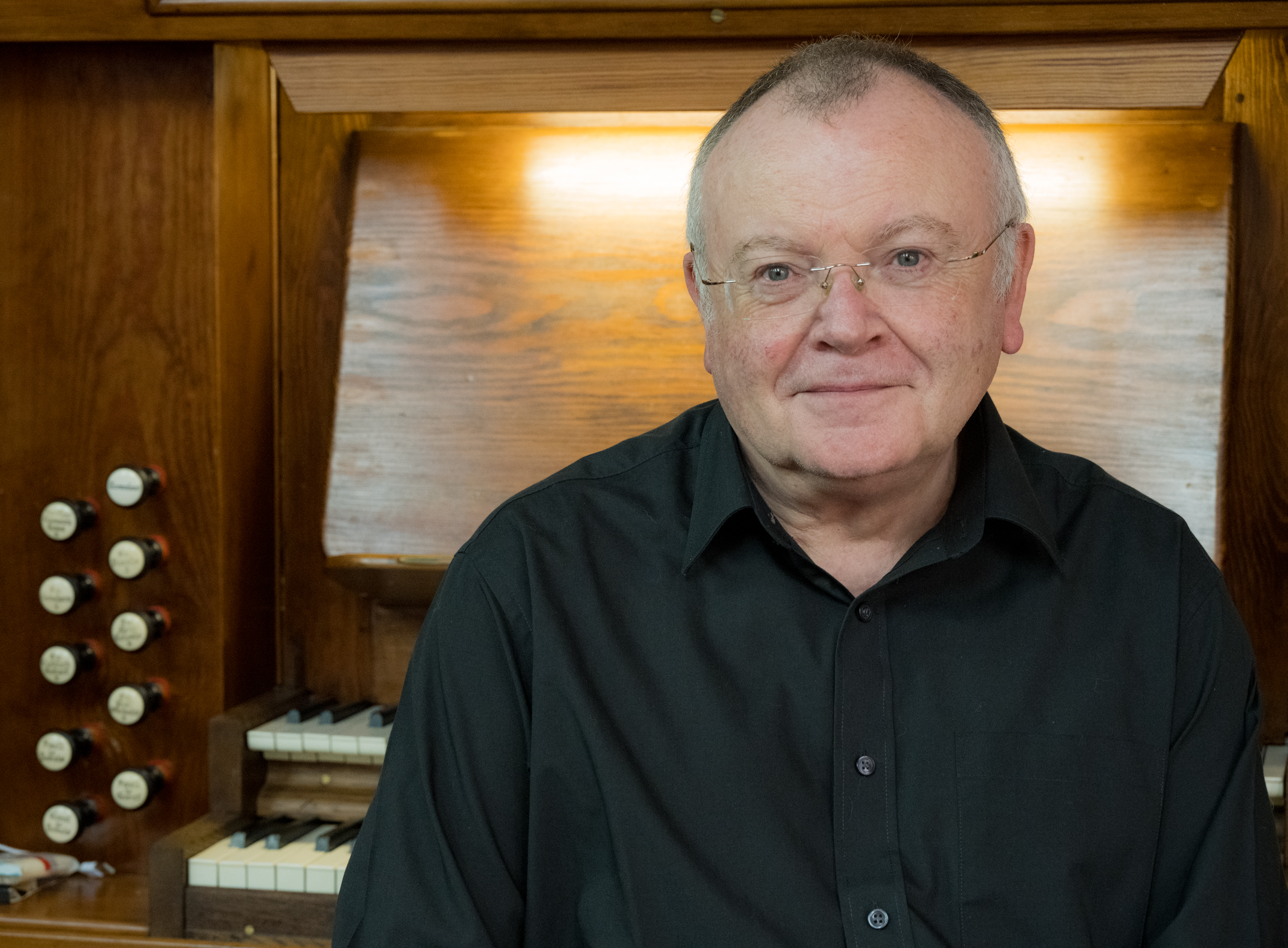 | | |
| --- | --- |
| Type of post: | Choir news item |
| Sub-type: | No sub-type |
| Posted By: | Webmaster Webmaster |
| Status: | Current |
| Date Posted: | Wed, 1 Dec 2021 |

With heavy hearts, York Musical Society regrets to announce the passing of our beloved John Bradbury.
His sharp wit, dry sense of humour, warm heart, and generous spirit will be deeply missed.
He joined us as an occasional accompanist several years ago, and in April 2019 became our Assistant Musical Director.
He was born and educated in Cheshire and was awarded a scholarship to study at the Royal Birmingham Conservatoire, where he gained Associate and Graduate Diplomas.
He held a Master of Arts degree from the University of London and was a Fellow of the Royal Society of Arts. He had a long and illustrious career in the musical world and when he took early retirement moved to York with Eric, his husband, in 2012.
He threw himself into the musical life of our City, singing with the Yorkshire Bach Choir, running his own chamber choir, The St John's Consort, and many other musical ensembles.
He was an active and talented organ recitalist, recently organising and performing in his series of 'Organ Plus' concerts at St Luke's Parish Church in York.
He will be missed by so many people from all the different parts of his life.
We send our love and thoughts to Eric at this difficult time
Details of a memorial/celebration of his life will be announced in due course.